"It is helpful to know the proper way to behave, so one can decide whether or not to be proper."

~Ella Enchanted by Gail Carson Levine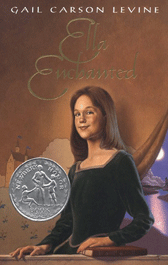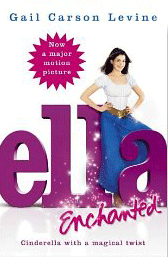 If you've never read this tale before, you'll want to make sure that you do so. If you are a fan of fairy tales and fantasy, or simply enjoy a good read, make Ella Enchanted your next choice!
Read chapter one of
Ella Enchanted
here,
at
Levine's
website.