What an amazing week I've had! It culminated in a relaxing weekend, with beautiful spring-like weather, walks with my dogs, reading, reflecting, writing, bookstore browsing, doing yoga, and of course, spending time with family.
Last week I missed posting for #IMWAYR because I was recovering from a sinus infection. I came home from school and a visit to my doctor last Thursday and headed to bed. So, the next day was a sick day, spent in bed. The day was spent napping. When I wasn't dozing, I was lost in the world of story ~ listening to audio books. My sick day reading/listening took me into the weekend and provided some of the best medicine. Here are the books that kept me company . . .
This book is truly AMAZING! It has touched my heart in more ways than I can even say. It is truly a book that has had personal connections for me. I plan to write more about the impact that this middle grade novel has had on me. It is a real life changer.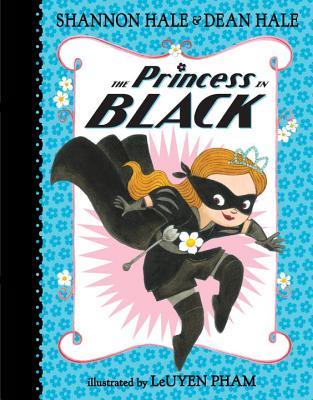 This is a fun early chapter book that so many of my students adore. I wish books like this and characters like the Princess in Black were around when I was first venturing into reading chapter books.
This book was silly and heart-warming. It is the perfect "next read" for Mercy Watson fans! And it is also a step up in the beginning world of chapter book reading.
I had to read a picture book, too and I hadn't ever taken the time to read this sweet book.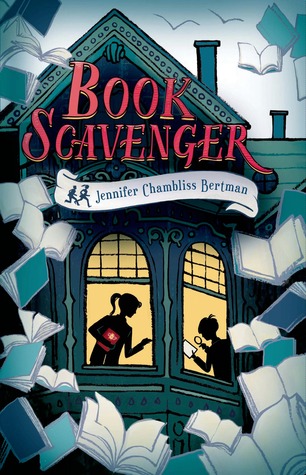 I am now anxiously awaiting the publication of the second book, The Unbreakable Code! I loved so many things about this book. It will be so much fun to booktalk and recommend this title. There are so many fun things about it ~ mystery, books, adventure, friendship, and I am traveling to California this summer and hoping to get to San Fransisco!
Make

sure

you

check out everyone's post for #IMWAYR! I know I always add books to my "to read" list on GoodReads and/or in

one of notebooks

. Happy Reading!
It's Monday! What Are You Reading? From Picture Books to YA!
Jen Vincent of Teach Mentor Texts and Kellee Moye, of Unleashing Readers, help share and spread book-love, by hosting this fun meme. Check out their blogs for links to other

s who enjoy celebrating their reading weeks.